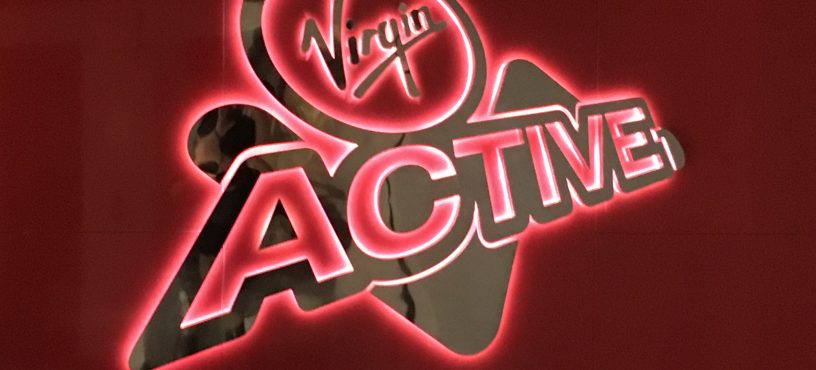 5 star gym with 5 star facilities. The Audio Visual had to be more than 5 star to excel the client's expectations, and it did. We really took the wow factor to another level!!  From the Hi tech aerobic Studios to real life projection spin cycle rooms, it is a cut above the rest.
Utilising JBL speakers, subwoofers, BSS Blu audio processors and tuned by Prestige's sound engineers, the audio experience is one to be heard.
You don't just hear the music, you feel it, pushing you beyond your physical limits.