Florida beach Bar – Terrigal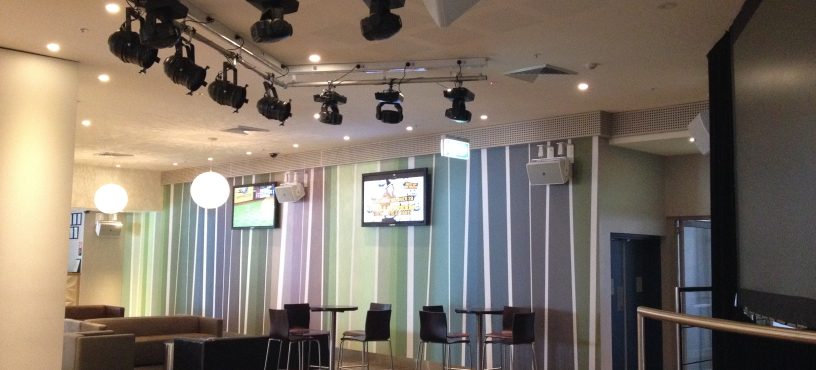 Famous for its entertainment scene since opening its doors back 1992, this newly renovated gem on the central coast hosts a number of special events. Patrons can expect to discover special menu nights, trivia evenings, live sports broadcasts and live entertainment.
Live Entertainment
Catch live bands and entertainment every Friday from 5.30pm to 9.30pm, Saturdays 1pm to 5pm & Sunday's from 1.00 pm to 9.00 pm at Florida Beach Bar. Pop down to the bar or enjoy the sounds from your balcony.