Blue Mountains cultural centre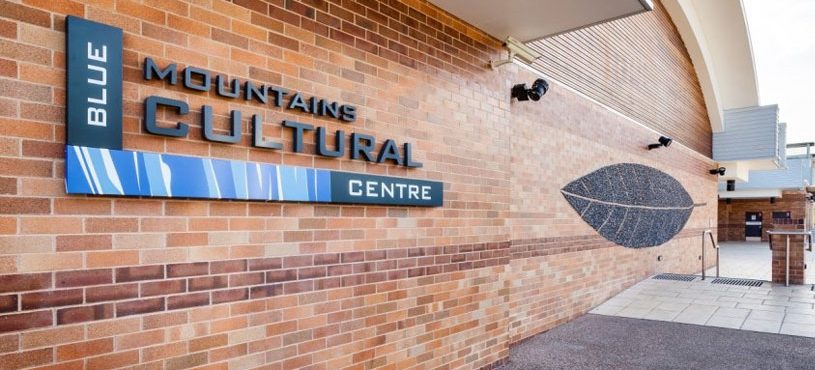 World Heritage Room – The Blue Mountains Cultural Centre features Into the Blue (the Blue Mountains World Heritage Interpretive Centre). A high-tech, interactive exhibition which explores nature as well as the social landscapes of this unique area. Audiences are invited to navigate their way through these stories through an immersive exhibition experience, introducing them to the richness and wonders of the Blue Mountains.
Surrounded by 5 Panasonic projectors all secretly tucked away in column information towers. Displaying creative artwork imagery of the entire mountain range on all 4 walls and ceiling you feel immersed in the outdoors itself.
Once you look down, remember to pick up your jaw from the floor! You are once again memorised by the detailed map of the Sydney's basin and its surrounds spread across the entire floor. It's truly a sight to been seen.